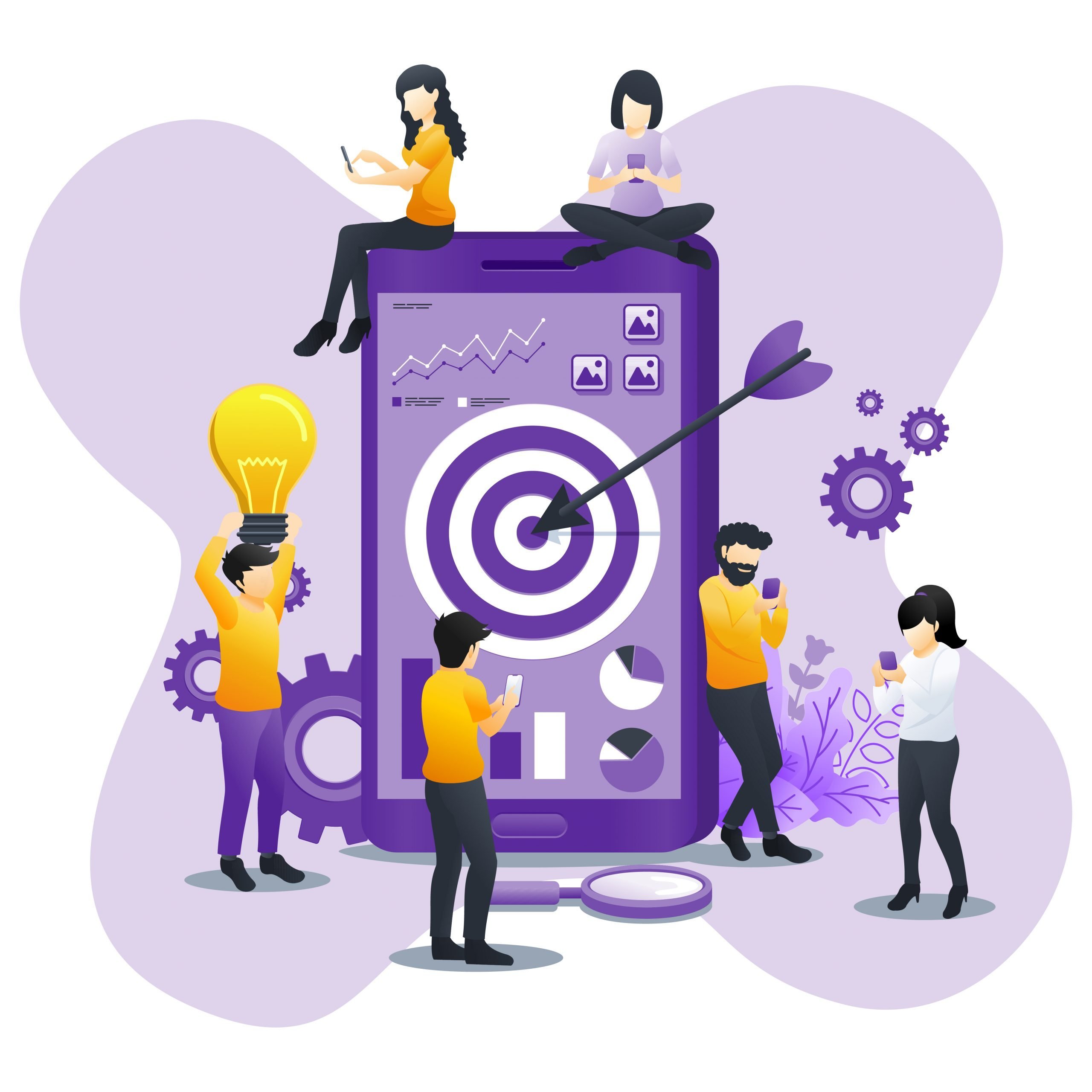 Business Contact Form
Want to buy bulk? Have a business proposal or an interesting pitch? Leave us a message and we'll get back to you as soon as possible!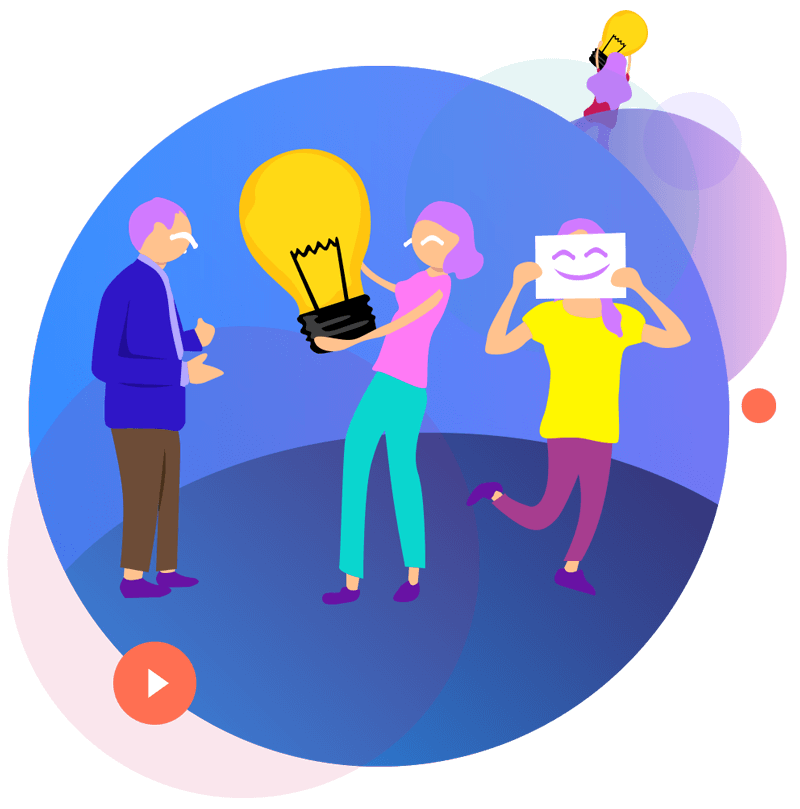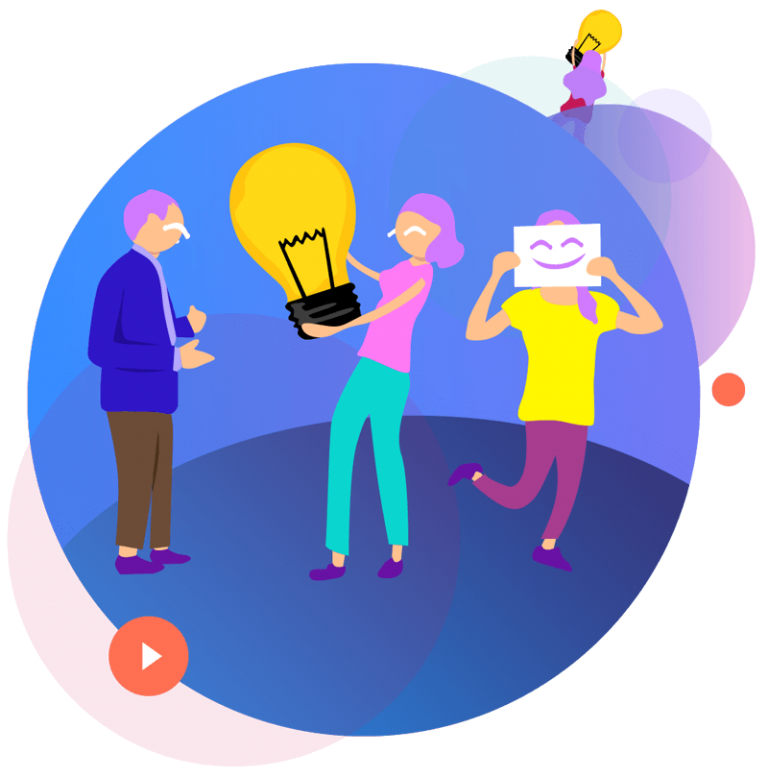 Customer Contact Form
Have an interesting idea? Want to tell us more about your experience? Want more info? Contact us today!
cs@lionsdeliver.com
(814) 357 7301
512 E College Av.
State College, PA.16801
HOURS OF OPERATION:

MON - TUE: 9am-12am
WED - SAT: 9am-2am
SUNDAY: 11am-1am